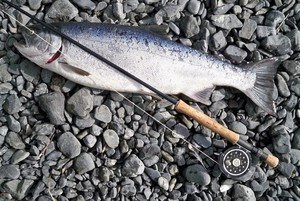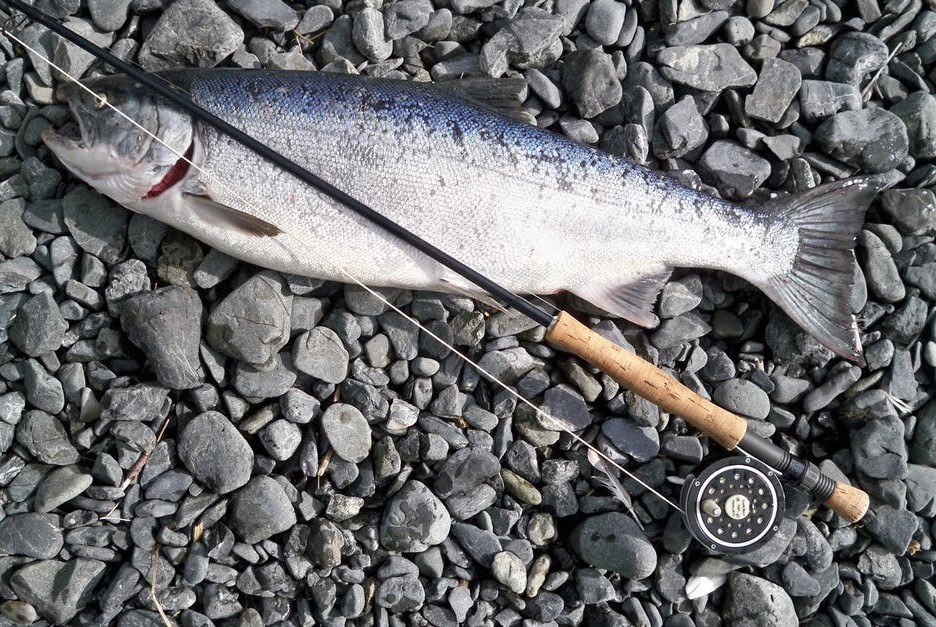 The following is a beginner's guide to fly fishing that I thought I would put together because I get so many questions on how to get started fly fishing?
I will explain the basics of what you need to get started in fly fishing and then show you a few tricks and techniques that work quite well for the beginner fly fisherman.
Beginners Guide To Fly Fishing – The Equipment
---
When you first start fly fishing, you will want to purchase some equipment. There are fly fishing kits you can get on Amazon that provide you with everything you need to get started, or you can purchase individual pieces of equipment. I will explain both and show you what's out there so you can get started fly fishing as fast as possible.
Fly Fishing Rod/Reel
---
The first piece of equipment you want to start looking for is a fly fishing rod and reel. There are many to choose from. They can get expensive but if you are serious about learning how to fly fish you might as well get a good fly fishing rod and reel which will make it easier to learn with, and you will find fly fishing more enjoyable.
Redington Vice Fly Fishing Outfit
You will want a rod that is easy to cast, lightweight but strong enough to catch a variety of fish. With that in mind, I would recommend getting the Redington Vice Fly Fishing Outfit. This is a rod and reel combo made by Redington a trusted name in the sport of fly fishing.
The rod is easy to set up with a dot system to help you. It has a sturdy Cordura rod tube with built-in rod dividers. It also has excellent accuracy and control because of multi-fiber carbon blanks. The reel seat is made out of anodized aluminum which will last a long time no matter what type of water you are fishing in be it freshwater or saltwater.
The Redington Vice rod/reel combo comes with RIO Mainstream Fly Line, iD Reel, and a rod/reel case. This combo also comes in six different sizes and are priced accordingly from $239.99 up to $299.99. This is a perfect rod/reel combo to purchase for a beginner.
Wild Water Rod/Reel Combo
Another rod/reel combo I would recommend that's about half the price of the Redington is the Wild Water ⅚ 9' rod fly fishing complete starter kit. This starter kit comes with a nine-foot ⅚ weighted four-piece rod. The large reel is preinstalled with fishing line. It also comes with a rod case, rod sock, backing and leader, fly box, flies, and an instruction book. Also included are a spare leader, zinger, and nipper/knot tying tool.
The Wild Water combo kit pretty much has everything you need right out of the package to get started in fly fishing and for half the price of the one, I mentioned earlier.
Flies
---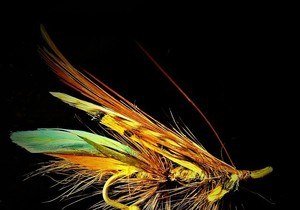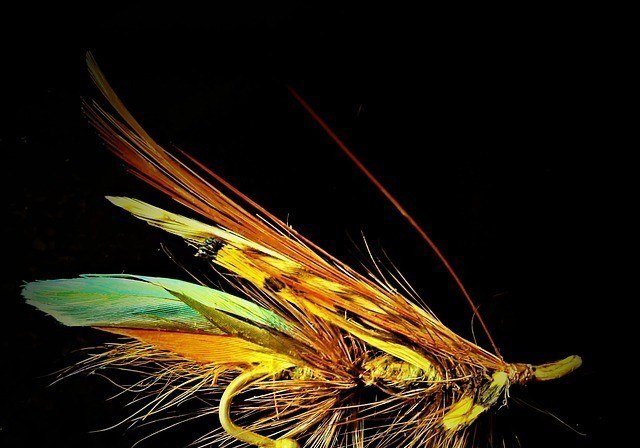 The next thing you will need if you're just starting in fly fishing is the fly. There are as many artificial flies on the market as there are real flies in the world. So I narrowed down a list of 10 for you so that you can get the flies that work the best. That way you can start fly fishing on the right foot.
Crayfish Fly

Pheasant Tail Nymph

Bunny Leech

Soft Hackle

San Juan Worm

Muddler Minnow

Parachute Adams

Elk Hair Caddis

Woolly Bugger

Gold-ribbed Hare's Ear
I know the names are weird, but that is the ten best flies that you can get for whatever type of fish you are trying to catch when fly fishing.
Fly Fishing Beginners Guide – Tips and Techniques
---
Now that you know what you need in equipment and lures to fly fish with I will show you some tips and techniques to go with it.
The first and probably most important tip I can give someone just starting in fly fishing is you're going to need patience. It takes time and experience to get the right rhythm down that you will need to effectively fly fish.
Watch Real Flies
When you are fishing watch how the real flies land? How do they buzz around the water? You are the guide to the artificial fly, and you will want to present it as close to the real thing as possible. You will never get it perfect but if you get it close you will start catching those fish.
Wrist control
Wrist control is crucial when you are casting. You don't want to cock your wrist too far back. When the line slaps the water too hard, or your rod brushes the ground when your casting then you know you are moving your wrist too far back and you will want to adjust your technique.
Arc Your Rod and Hold The Tip High
---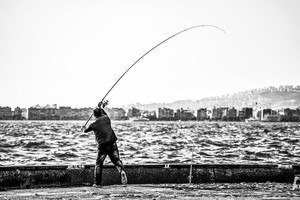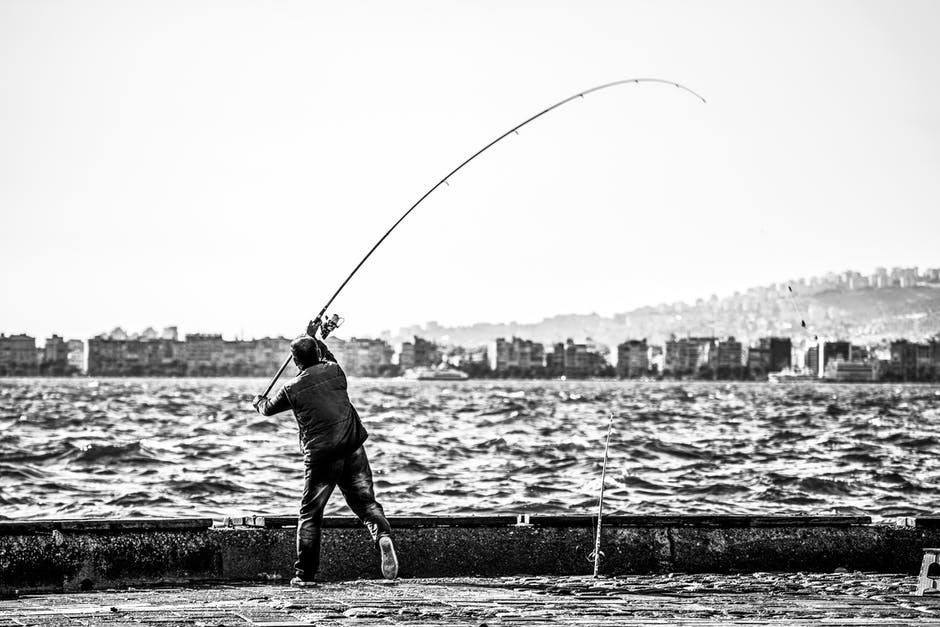 When you hook a fish, you will want to keep a good curve and the tip up high on your rod even if the fish runs with the fly. Doing this ensures the fish will stay hooked and you will go home a happy angler with supper to boot!
You have to be able to read the water. When you see foam or bubbles in a line on top of the water, there is a good chance fish are feeding right below it. This is because dead flies will collect in the foam and thus the fish will be after those dead flies.
If the fish are not biting, try using a hook size smaller fly. I have heard when the fish are pressured they are wary of larger flies.
The last tip is to cast your fly onto a lily pad. Bass are notorious for waiting patiently right under a lily pad for its prey to fall off into the water. Then they strike with a vengeance. So let your fly sit on the lily pad for a while and then drop it down into the water.
In The End
---
I hope this little fly fishing beginners guide helps you start fly fishing on the right foot. Go out there and start fly fishing today. I know you will love it. Thanks for reading and Happy Fishing.
If you have any questions or comments, please leave them in the comments section below.