Bringing Essential Kayak Fishing Gear Along On Your Next Fishing Trip Is Critical!
If you're getting ready to go on a kayak fishing trip, you will want to make sure you have some essential kayak fishing gear with you when you go.
It's important to be prepared if you want the fishing experience to be a successful one. If you don't have the right gear with you, it's too late once you are out on the kayak and far from any store!
In this article, I have compiled a list of some of the essential gear you will want to bring with you when you go on your kayak fishing trip. This list is not exhaustive, but it will give you a good idea of what is the essential gear you need to bring with you.
Here's Your Essential Kayak Fishing Gear List
---
Personal Floatation Device
First in the gear list and probably the most important piece of gear you will need when you are out in your kayak is a personal floatation device. Get yourself a good PFD that is comfortable but safe.
Your life could depend on it, and it is the law. I know some anglers don't like wearing them saying they know how to swim well and don't need the cumbersome problems that PFD's can cause. But nowadays there are some comfortable and less cumbersome PFD's on the market.
Of all the kayak fishing gear in this list, the personal floatation device is by far the most important piece of gear you need to bring on your next kayak fishing trip!
Waterproof Bag
Make sure the bags that you have with you are waterproof and sealable. Because with kayak fishing you know your things are going to get wet! There's nothing worse when your kayak flips over, and you have a bag that is not sealed and waterproof. You end up losing most of your items, and if they aren't lost a lot of the time, they are damaged because of the water.
There are plenty of waterproof bags that are made specifically for your kayak. These bags hold just about anything you can think of. Make sure you have a few different size bags to carry your belongings and to keep them dry while kayak fishing.
Kayak Paddle
I know bringing a kayak paddle is an obvious piece of gear you need, but it is an essential piece of gear. Without the paddle, there is no way of maneuvering around in the water, and you could end up going in circles. You would be surprised at how many people get out on the lake, ocean, or river and totally forgot their paddle. I have been there done that lol.
Net
A net comes in very handy when you're struggling with a big fish while you are kayaking. Having a net along will save you a lot of time and hassle and could save you from flipping your kayak!
Fishing Sunglasses
Make sure you bring along a good pair of fishing sunglasses. It's a good idea to have a strap for your sunglasses as well so that you can hang them around your neck when they are not in use.
This way you don't lose them, and they are right there when you need them. There is nothing worse when the sun is going down or coming up, and you can't see what you are fishing for. And they make you look cool as well. 🙂
Multi-Tool or Pliers

 
Don't go out on the water in your kayak without a good pair of pliers or some sort of multi-tool. A pair of pliers will help get the hook out of the fish and sometimes out of yourself.
Freshwater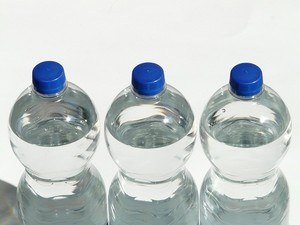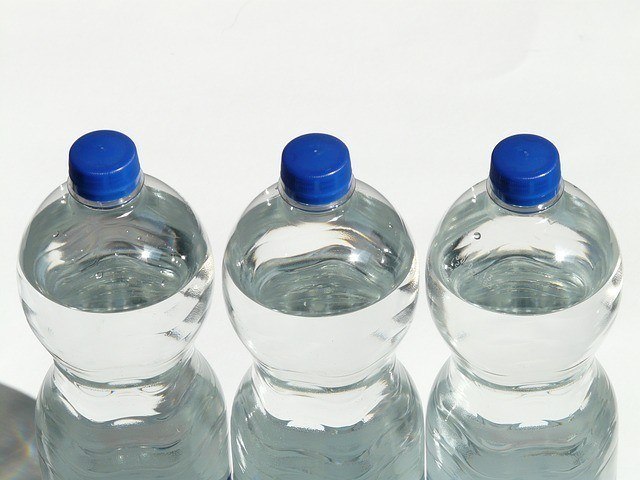 Of course, you don't want to forget to bring along enough bottled water to get you through the day. I would recommend you bring along more than you need just in case you end up stranded somewhere. It doesn't hurt to plan ahead.
Another option for having all the freshwater you need when you are out kayaking is a water filtration system. Sawyer Products makes one that fits right in the palm of your hand. This will come in handy if you don't want to tote along a bunch of bottled water.
Map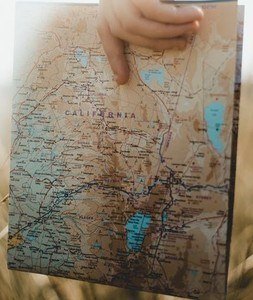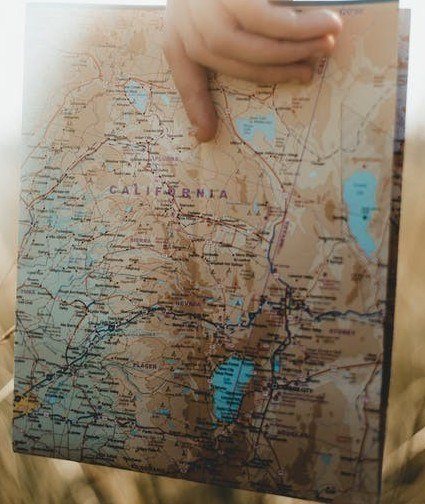 Have a map of the area you are going to be kayak fishing at. If the lake or river is big, have a map of that as well. Make sure you tell someone where you will be and how long you expect to be there. This is good to do just in case something unexpected happens, and someone can come looking for you if you don't make it back.
Cell Phone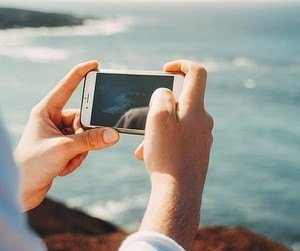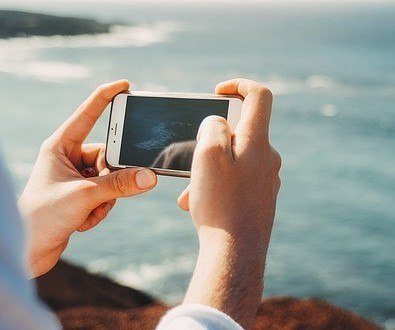 If you have a cell phone and I don't know too many people that don't bring it along on your fishing trip. I don't have to tell you how a cell phone will be important on your kayak fishing trip. Make sure you have a way of charging your cell phone as well while you are out there.
Another good idea is to have a waterproof cell phone. Or at least a waterproof case you can put your cell phone in. We all know it's just a matter of time that your cell phone is going to get wet.
Conclusion
---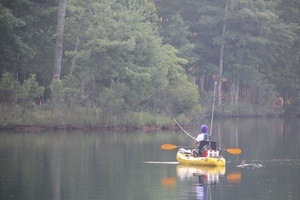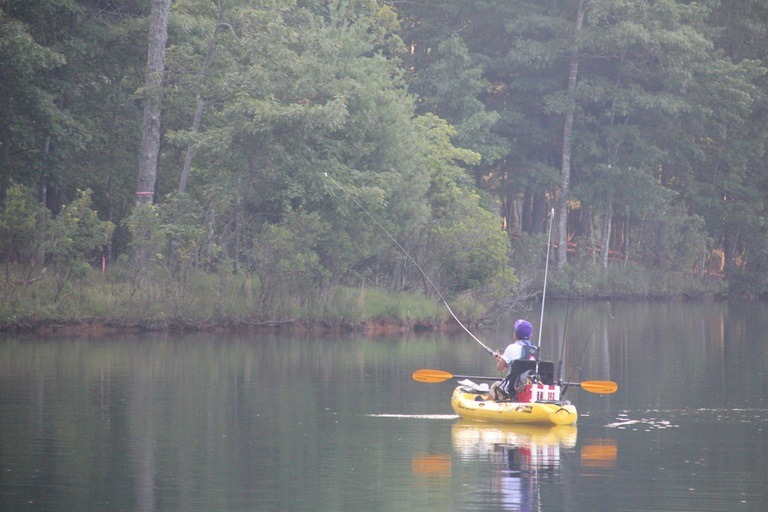 As long as you remember to bring along these essential kayak fishing gear your fishing trip should go well! To recap you will want to bring a personal floatation device or (PDF). Also, a waterproof bag that is sealable so that you can keep all your important belongings dry.
Don't forget your kayak paddle; otherwise, you will find yourself up a creek without a paddle. Pardon the pun! You will need a good net, fishing sunglasses, multi-tool or pliers, freshwater or water filtration system. Also, you will want a map, and one of the most important and useful things is your cell phone.
I hope this list of essential kayak fishing gear will help your kayak fishing trip go smoothly. If you have any questions or comments, please leave them in the comments section below. Happy Fishing!